DEMETRIA J.'S TIPS FOR PROPER TAGGING VIA BLOG POST AND SOCIAL MEDIA
The first unpleasant experience I had with using images from a popular photography brand was when I created a fan page for my then favorite male singer. The unsavory character who brought it to my attention regarding the photo that was being featured made it clear that I could be sued. That photo had "Getty Images" watermark all over it. Of course, this made me feel very uncomfortable, to say the least. Even though it was done out of spite because she wasn't affiliated with my fan page I learned from it. After that situation, I made it my business never to use "Getty Images" photos with their watermark on it ever again.
Social Media evolved since my fan page was created hence the introduction to Instagram. My account was a complete mess, I had no idea what I was doing just excited I had an account for my blog. The few pages I was following always preached about "tag the source", "make sure you tag the source". Not only was this confusing, but yet another lesson to be learned. Through vast research, I figured out what it meant to "tag the source". Allow me to explain, anytime you feature a celebrity, influencer, writer, social media expert, etc. and post their content on your page it's mandatory that you tag that person. For instance, if someone like Winnie Harlow was on the cover of British Vogue and I decided to feature on my page not only can I tag her but the source which is British Vogue as well.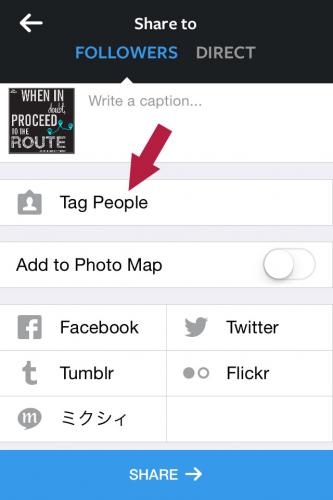 This featured image shows you the exact location via Instagram where you can tag your favorite celebrity, magazine, influencer etc.
In the same fashion, providing all credits to any feature is equally important as proper tagging. As a blogger, I have created my own titles related to the content being posted. For example, in my latest InstaStory British Singer/Dancer FKA Twigs was featured on I-D Magazine's "Renaissance Issue". Not only did I captured all the photos from the feature but also I wrote down everyone that was involved. In other words, the photographer, fashion stylist, hair, MUA (Make-Up Artist), nail tech, production and more. By doing this, it shows a level of professionalism by crediting those who were apart of the process. As can be seen, the list of people can get long due to having assistants, directors, casting, set designers, digital techs just to name a few. To say nothing of, I follow the same format when it comes to covering all Red Carpet events. As shown above, I do not use any photos that have "Getty Images" watermark on them but you can find those same photos that don't have the watermark. For the most part, such sites as Hollywood Life will have pics from the biggest photography companies like "Shutterstock" and "WireImage" listed in the caption.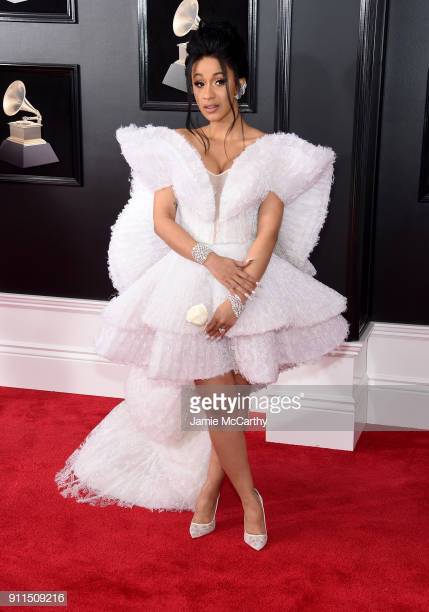 Featured is an example of what "Getty Images" watermark looks like do not try to (Save Image As) or (Save Image) because you will see a pop up detailing how much it costs to use their images. Believe me it's not worth it!
Given these points, regarding Red Carpet highlights I also credit what fashion designer the celebrity is wearing. The go-to source outlets I use on a regular basis are pretty good with providing details of the fashion designer each entertainer is wearing. My other go-to source is none other than Fashion Bomb Daily!!! Claire Sulmers and her team are always on point with all the details about the not only the designer but what the ensemble looked like via the Runway.
In essence, I hope these tips will be a helpful resource if you're thinking about starting a blog. Furthermore, you should strive to be professional for those instance of featuring anyone from all industries.