ROCKSTARR NATURALLY TURNS "6"!!!!!!!!!!!!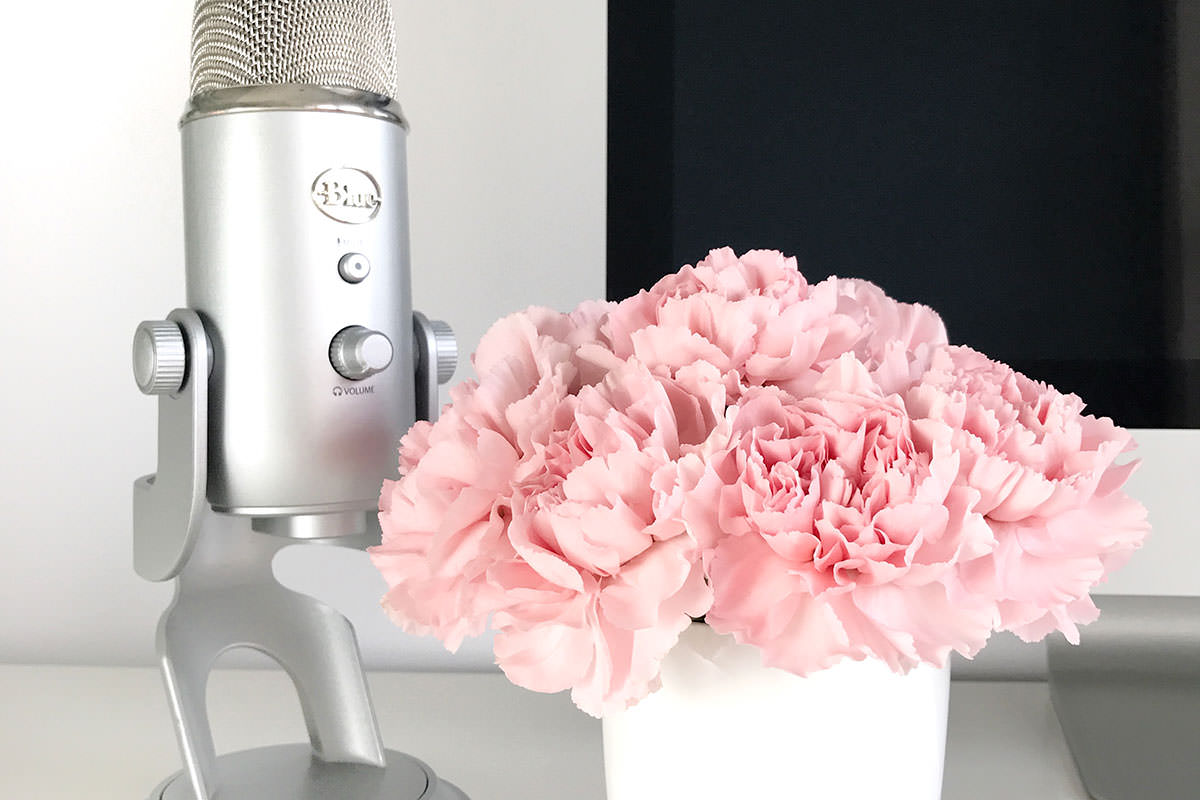 As I sit here to write this post I can't help but feel totally proud of myself for sticking it out for six years today. As a person who was in transition within her life who was in search of something that would be self-fulfilling, it's when blogging began. In the first place, I was a virgin to the "Natural Hair" community and began to see things in a different light. Instead of cutting all my hair off transitioning was more suitable. During this period, a vast amount of creative energy began to take over my mind. The images of "Natural Hair" and "Fashion" collided with each other. Something had to be done but just didn't know how to get started. Google was the information highway at the beginning of my journey. In like manner, I watched various YouTube videos as well as read many articles on how to start a blog.
To say nothing of, Blogger was the first site through Google is where everything started. Together with, the name of the blog was called "Naturally A Rockstarr". My first feature was Singer/Songwriter & Fashionista Solange. As a matter of fact, there was no red carpet highlights or magazine cover features of her (Smiles). I had absolutely no idea where I was going with the blog but I tried hard. Nevertheless, more features of my many favorite female artists who were "Natural" as well as fashionable were added. For instance: Lauryn Hill, Angie Stone, Algebra Blessett, Les Nubians, Jill Scott, Erykah Badu, Hil St. Soul, Caron Wheeler, Joi, Leela James, India Arie, Choklate, Avery Sunshine & more. Of course, searched high and low for the perfect logo or as I thought to represent my new blog.
Fast forward to 2014, this is the time when I really got serious about blogging. In the same token, I shut down the Blogger site then graduated to WordPress & name change "Rockstarr Naturally". Moving the blog to WordPress gave me the opportunity to look more professional. For this reason, Facebook, Google+ as well as Instagram pages were created. By doing so my blog and social media pages could be linked together. WordPress tracked how many views my posts received on a regular basis. Next, I featured people within my inner circle as (Hair Crushes/Natural Bad Azzes). Below you will see how much more work was required with picture resolutions.
Instagram was something I wasn't prepared for. Sometimes I'll scroll through my account to just to see how far I've come since my humble beginnings. Thank goodness for growth (laughing). My Instagram account was a whole mess. Consequently, there was no clear direction of what I wanted my blog/brand to represent. At this point, I realized help was mandatory!!! Furthermore, the Fall of 2016 I was introduced to Branding/Social Media Strategist by the name of Jeanine Smith. Not only did Jeanine provided tips but also challenged me in many ways to think outside of the box & go for mine. In addition, with her knowledge as well as insight Ms. Smith helped my Instagram account soar from 560 followers to over 10K+ followers. Currently, I'm almost at my next target goal of 15K. In Essence, working with a Brand Strategist was hard because I was very overly protective of my brand but it was the best decision I've made. Altogether, I learned so much about engagements, popular hashtags, insights, SEO targeting just to mention a few. I have to give credit to Fashion Bomb Daily for being the blueprint regarding professional clear photos.
Jeanine Smith, DevelopHer Brand
Branding & Social Media Consultant
Motivation, Coaching & Support for Female Entrepreneurs
In the long run, I learned a lot of lessons some were rewarding so were frustrating. All things considered, there were sleepless nights, self-doubt, tears, anger, boredom, time, money, etc. In fact, being consumed with the lack of support can sometimes take you off course of goals. In any event, you must not allow the distractions from others cause you to lose sight of what you love to do. Rockstarr Naturally will continue to support small black-owned businesses whether it's appreciated or not. Provide content that features our "Melanin" beauty even if it makes the masses feel uncomfortable. In conclusion, before the last quarter of 2019, the brand will have reached new heights which I'm so looking forward to.
Demetria J.!!!