DEMETRIA J. FULFILLING SELF CARE TIPS
Today as an adult the weight of the world is upon our shoulders. Our weeks are consumed with so many responsibilities from work, meetings, deadlines, customers, emails, children, homework, housework, our spouses, social media & current events going on in the world.
With everything that an adult can deal with on a daily basis, it's no surprise that by the time Saturday comes you are completely depleted of energy. This is why it's so important to dedicate one day even if it's for a few hours to take care of self. In this post, I would like to share some tips that may be beneficial that you can apply to your weekly routine.
Tip 1: Select A Date & Time For Self-Care
The day of choice that is dedicated to "Me Time" is Sunday. The reason why I choose Sundays in the first place is simply because that it's the start a brand new week. In addition, no TV until 8 pm, no social media, and no blogging or app usage lastly absolutely no phone calls. Not to mention, during this time I allow myself to relax relate & release. Taking care of your mind, emotions and spiritual health are so important. One of my favorite quotes is "You can't pour from an empty cup take care of yourself first"! Therefore pick a day that you know would work best for yourself.
Tip 2: Start Keeping A Journal
Journaling I find can be very therapeutic. As a matter, fact journaling can help alleviate stress. Writing in a journal allows you express all your innermost thoughts without judgment. For example, you can write about your day at work, positive ways to solve problems, your greatest fears, and concerns, insecurities etc. In like manner, sometimes journaling can provide a better outlet instead of talking to friend or family. My early beginning with writing a journal was because of a man. The more I wrote the more comfortable I felt with releasing all my pinned up frustrations. Journal books are very inexpensive your can purchase them almost anywhere, for instance, Wal-Mart, Target, or your local discount stores can carry them.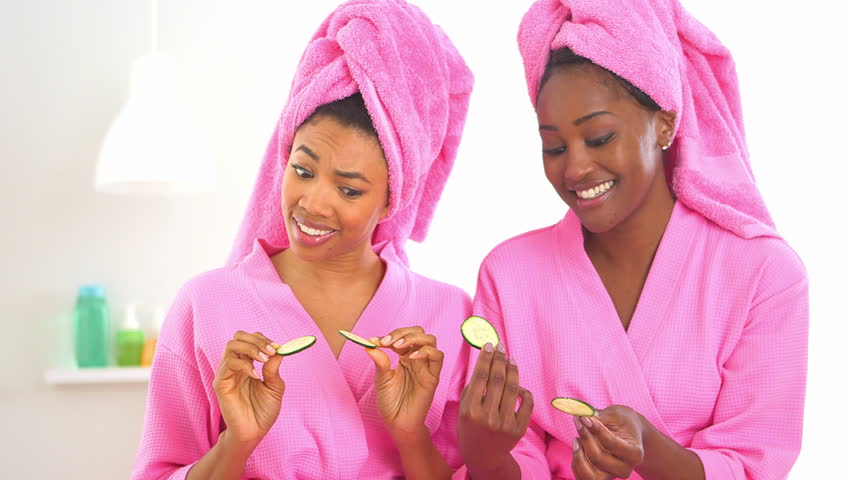 Tip 3: Schedule A Spa Day
A day at the spa the most relaxing activity known to man! Massages can help reduce stress, anxiety, depression, stiffness/pain which will allow you to sleep, increase your energy, the concentration will get better as well as less fatigue. In the same fashion, massages can improve circulation, release endorphins, help control blood pressure & improve skin tone. Here are some of the most popular massages: Swedish, Aromatherapy, Hot Stones, Deep Tissue, and Reflexology!
Tip 4: Protect Your Spirit
Daily we come across people from all walks of life. In fact, we work with these people or they may be a member of the family. Therefore we are exposed to a wide range of energies. Beware of what I like to call "Energy Vampires". First and foremost you must take a serious inventory of the people in our life. Evaluate the ones who come with the most drama and limit contact or eliminate them altogether. Learn how to set boundaries to let "No" be "No" and "Yes" be "Yes". At some point, you have to learn how to walk away from self-absorbed people. If at any point when coming into contact with an "Energy Vampire" that you instantly become drained of energy RETREAT. Meditation is a great tool to bring back positive energy back to self. Yoga Meditation can help choose positive thinking and happiness. Happiness is a choice that happens to you.
In summary, self-care is the most crucial element to help you maintain a positive relationship with self. The only person that can take care of you is "YOU". By scheduling "Me Time" this is a way of reminding yourself that your needs are important. Overextending yourself to selfish people can cause your body more harm. Your body will tell you've when had enough. Remember to set boundaries to evaluate the people in your life. Nourish your bodies with healthy foods, exercise, get sufficient sleep and read a book filled with insightful affirmations.