SOCIAL MEDIA GUIDE: DEMETRIA J.'S TOP 5 SUCCESSFUL SOCIAL MEDIA TIPS
Hello my Lovies listed below I would like to take this time and share my top 5 successful tips for social media featuring Instagram! The intent is to educate current and upcoming Entrepreneurs how to build an audience for their brand. My hope is that you will find these tips insightful.
· CREATE A PLATFORM
· PRODUCE QUALITY CONTENT
· BE CONSISTENT
· INSTAGRAM HASHTAGS
· CLEAR PHOTOS AT ALL TIMES ABSOLUTELY NO "SCREENSHOTS"
· PROMOTE YOUR BRAND
As someone newly to the "Natural Hair" community my desire was to create an avenue that infused Fashion & Natural Hair together. During my humble beginnings as a blogger, I began to take notice of some of my favorite female recording artist whom were natural had their own unique sense of Fashion. To say nothing of, these women represented various aspects of Fashion: Bohemian, Vintage, Chic, Classy, Rock Star, Urban, Eclectic and Artistic. All while rocking their hair natural.
Equally important the goal is to have weekly content to give your audience and/or followers something to look forward to. In addition, allow your creativity stand out amongst other brands that possess similar niche as your brand. For instance, my weekly content includes: Melanin Crush Mondays, Textured Tuesdays, Wrap It Wednesdays, Fashion Fridays & Slay Saturdays.
In like manner, planning ahead will help you execute your weekly content to stay consistent. On a personal note, I lay out my plan for the week starting on Sundays. With this step, I can research & gather images, graphics, news etc. for the upcoming week.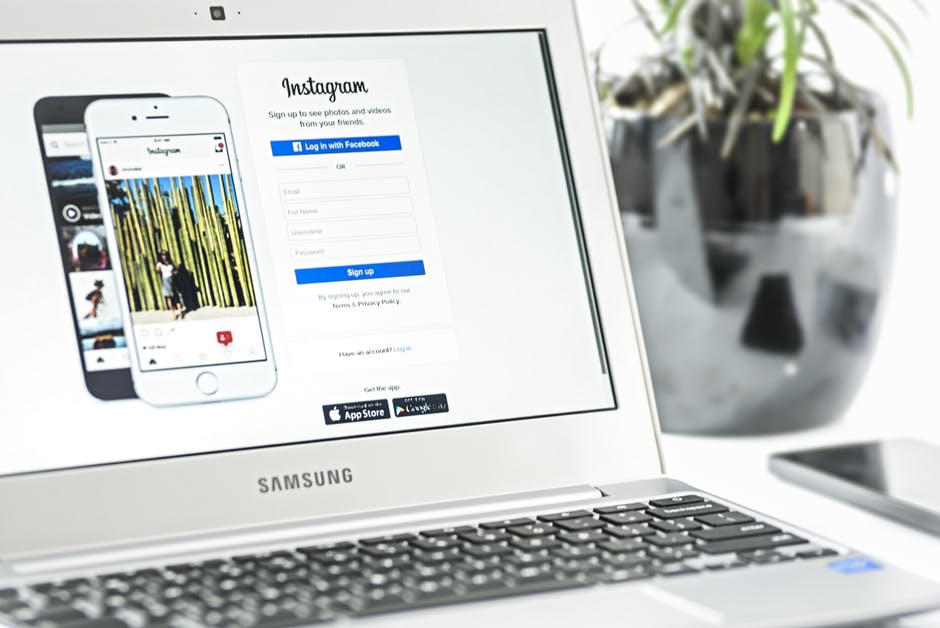 Here's what you need to understand about Instagram, the climate changes every single day. Generally speaking, your "Hashtags" as well as your content have to attract potential followers & business opportunities to your brand. Given these points, there are a few ways to find some of the top tags to add to your posts on Instagram. One site I would like to suggest is "Websta" https://websta.me/ is a great tool to use for popular Hashtags. The key for Hashtags you need at least 30 here is an example:
#browngirlswhoblog #stylegoals #blackgirlswhoblog #womenwhowork #womeninbiz #womenentrepreneurs #femaleentrepreneurs #ladyboss #beyouownboss #myownboss #melaninrich #melaninonfleek #melaninpopping #businessbabes #womenwhohustle #savvy #femalebusinessowner #growyourbusiness #blackgirlsblog #africanfashionbloggers #africanprint #africanfashion #africanstyle #fashionforward #classyandfashionable #womenwithstyle #stylewatch #naturalproducts #fashionstatement #supportblackbusinessesz
Clear Photos At All Times:
Screenshots are definitely a (Epic Fail). Let's be honest viewers can tell your photos are not clear which says you didn't put forth any effort to attain a clear photo. Trust me I learned this lesson the hard way when I was first starting out. My brand developer told me never to do that again. In essence, Screenshots doesn't look the least bit professional. Go the extra mile to always attain clear photos you can before posting to your social media sites.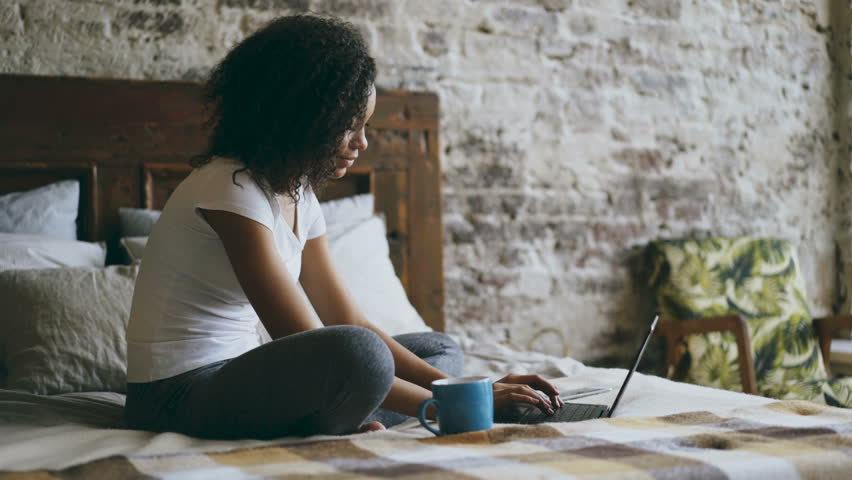 As the saying goes: "You have to pay the cost to be the boss". All things considered, in order to compete in the world of social media monetary sacrifices is going to be made. In the long run, boosting your post will expand your brand to wider audience that can catapult your company to another level. In fact, working with a branding team is another source to expand your brand to even higher levels of opportunities.
Every Boss Chick needs a team to make the dream the work. My team consists of two of the most innovative women from Atlanta, GA. Together with our creative minds my followers have went from "560" to "8763" currently. As you can imagine once my brand was birthed, my head was filled with so many visions & ideas. Unfortunately I didn't have a clear direction on to make those ideas a reality. Following the listed tips as well as restructuring my content, I'm pleased with the outcome. As shown above I'm close to reaching my goal of 10K followers. My advice is to build a team or seek a brand developer that possesses knowledge with social media sites. In the final analysis, you must have the drive and/or determination to adhere to these listed steps in order to see results. After all, creating brand will not happen overnight. It is a requirement to give it all you got. Upgrade your mindset and most importantly your hustle.