FASHION FINDS: TOP FAVORITE STYLISH HANDBAGS UNDER $350
In 2019, women are changing the game. We are thriving in our fields of expertise all while building brands. You can find a successful "Girl Boss" at a local social event, summit or networking with potential clients. Most importantly, women want to look the part by wearing affordable fashion attire. In addition, rocking a stylish handbag to accent your style is the best part. Ladies I'm here to tell that you don't have to spend a lot of money on your bag. Of course, you see celebrities wearing designer handbags such as Gucci, YSL, Fendi, Christian Dior, Prada, Chanel, and Balenciaga. In like manner, these celebs have multiple streams of income to be able to afford those bags. In essence, you don't have to keep up with Joneses by feeling inferior if you don't have a major designer bag.
Generally speaking, there is a wide range of chic handbags that cost you under $350.00. In fact, your local Marshall's, TJ Maxx & Burlington carry affordable designer bags like Michael Kors. As someone who grew up wearing "Labels" the top brands no longer impresses me. I'm a huge fan of Guess as well BeBe. Featured below are my top favorite handbag brands that are currently on sale. Be sure to check out Macys.com & Guess.com for new arrivals.
DKNY TILLY PAINT LOGO TOTE $168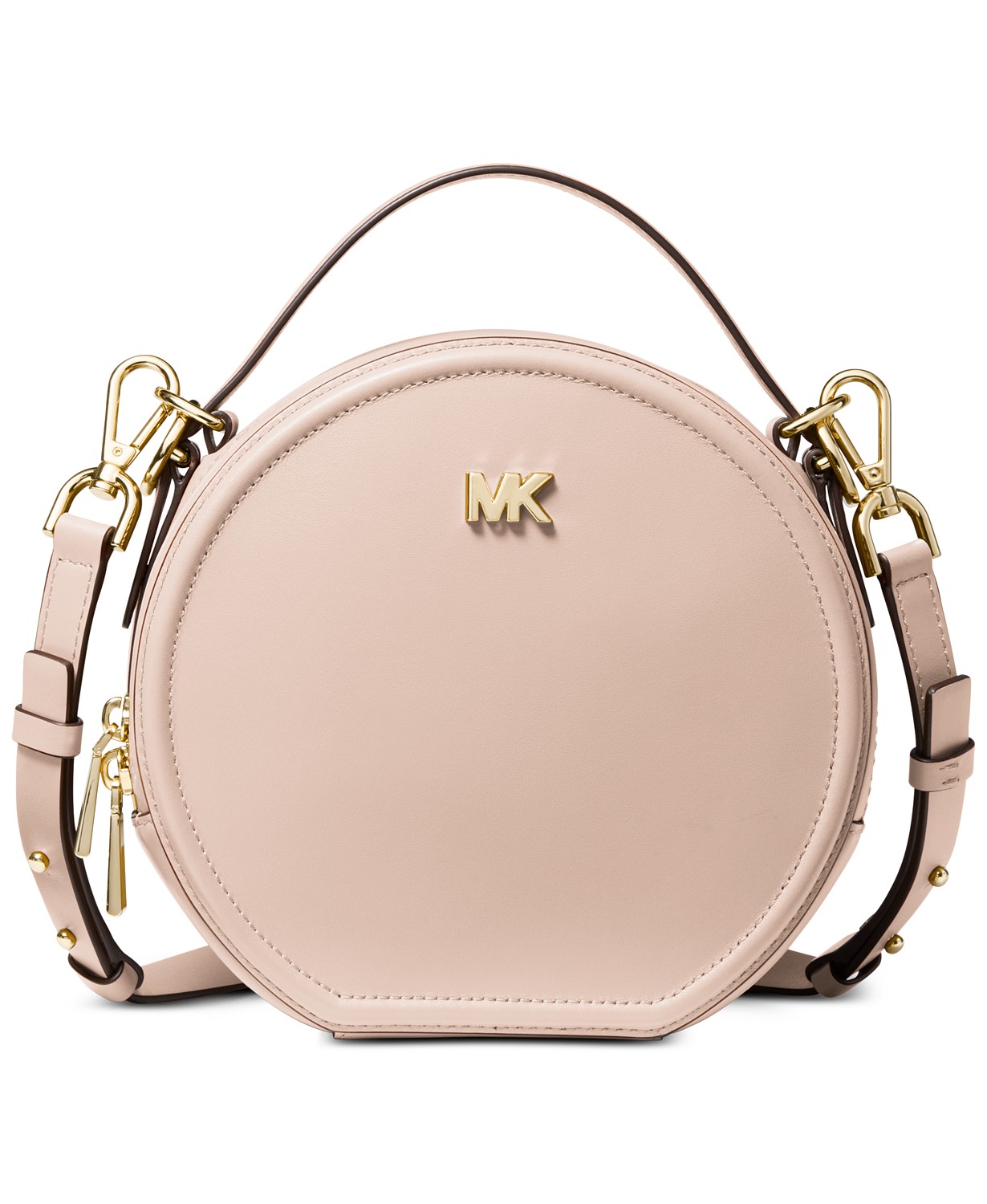 MICHAEL KORS DELANEY LEATHER CANTEEN CROSSBODY $228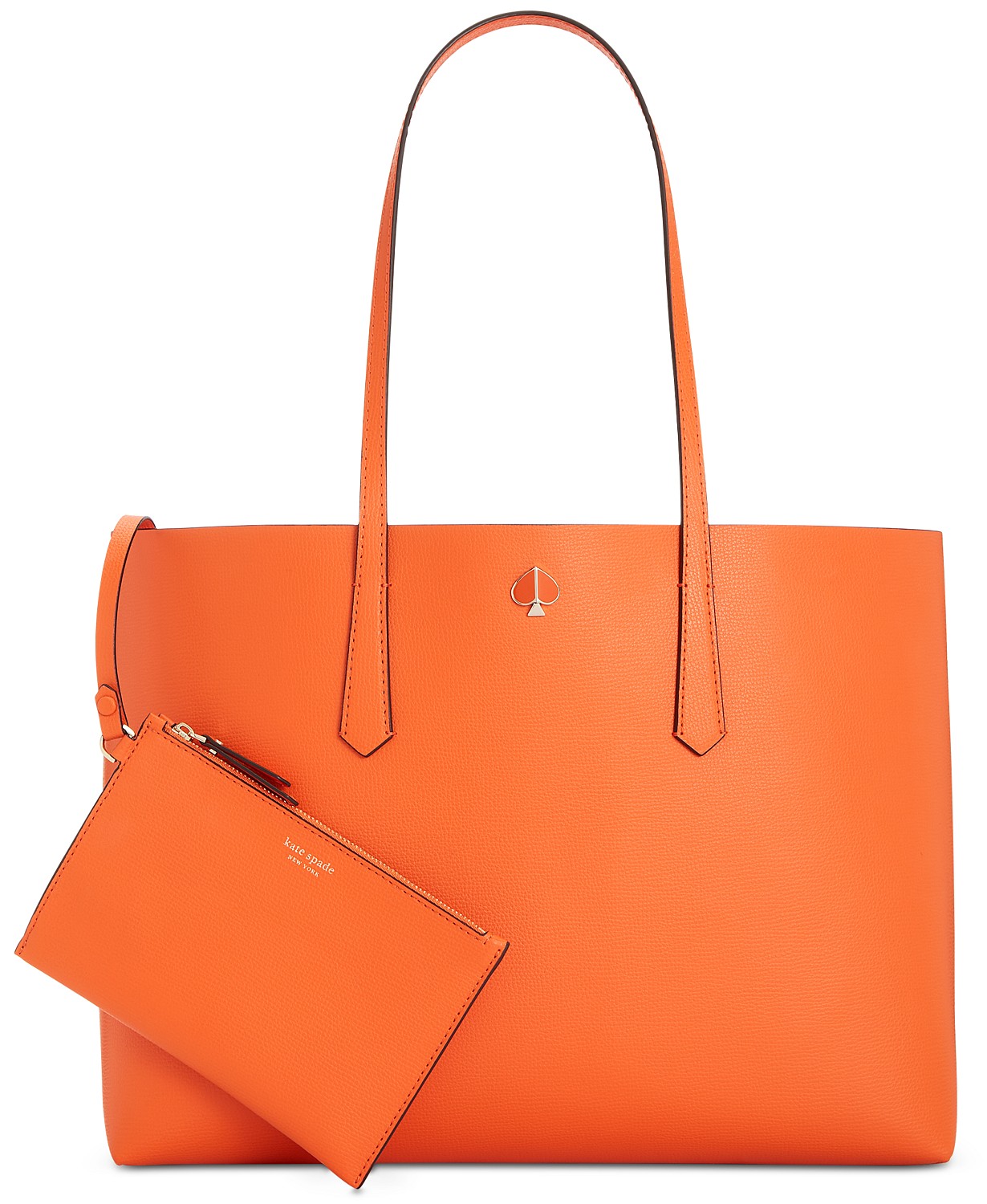 KATE SPADE NEW YORK MOLLY TOTE $152.75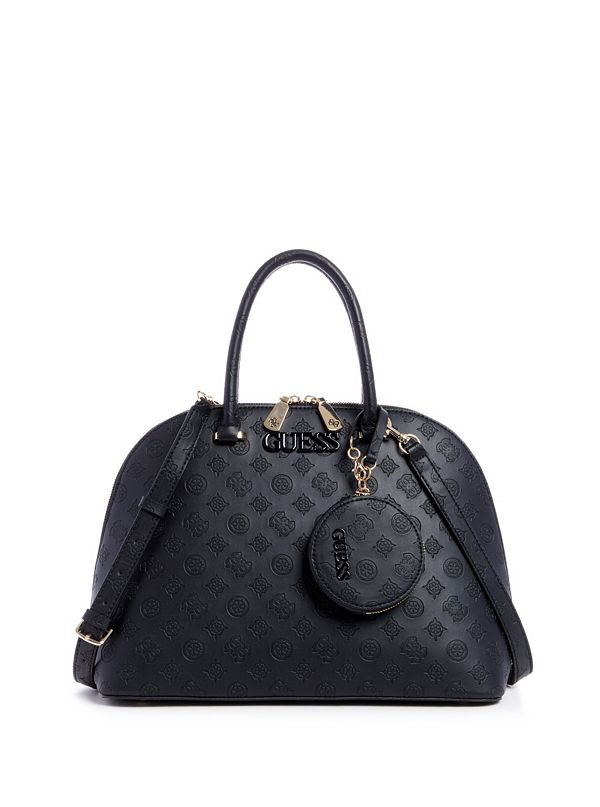 GUESS
JANELLE LOGO DEBOSSED DOME SATCHEL $118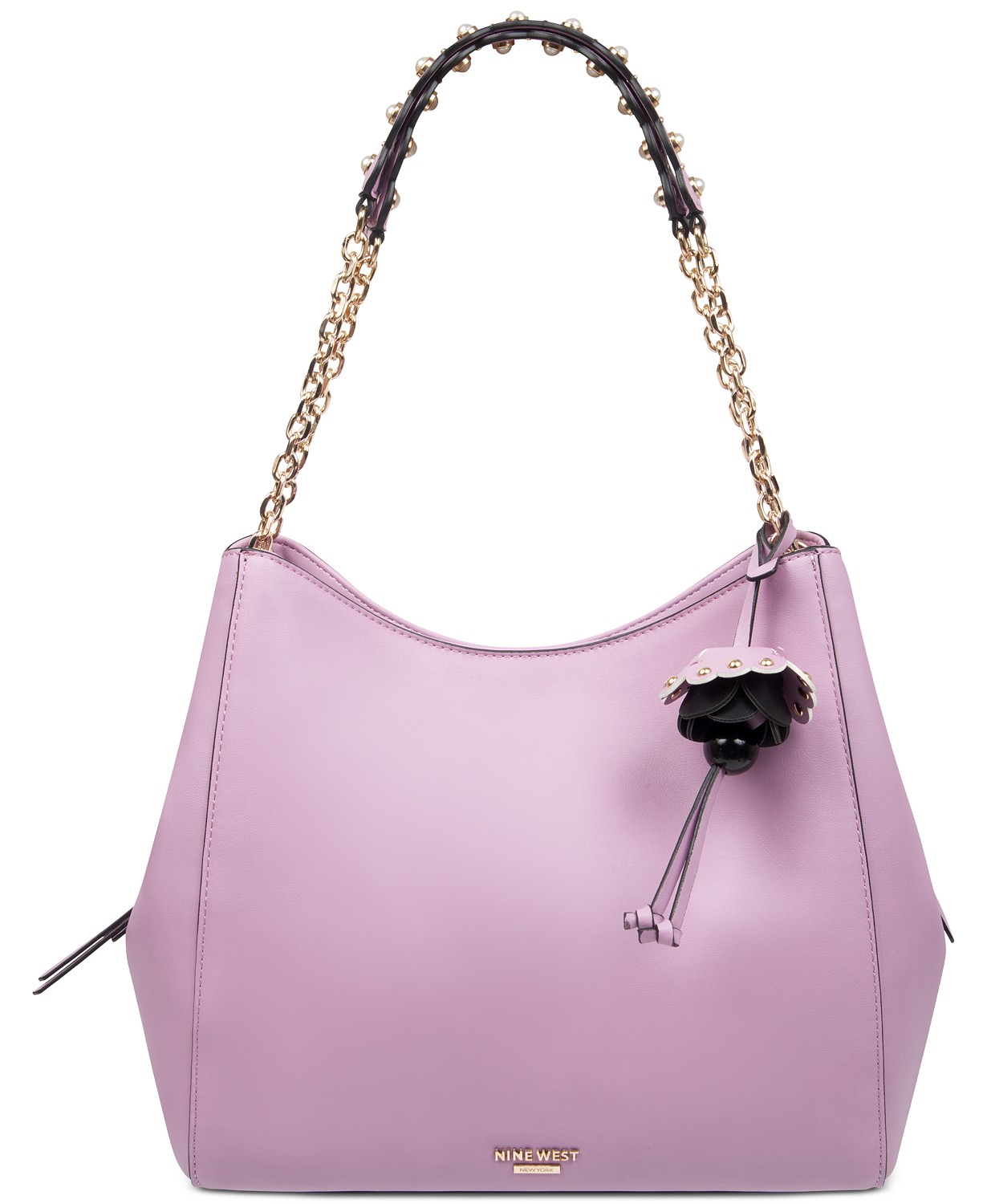 NINE WEST
MAREA CARRYALL HOBO $59.40