SANAA LATHAN LOOKS SIMPLY DIVINE FOR AFROSTYLE MAGAZINE "DIVINE IDENTITY THROUGH SELF-LOVE" VOL 22
An Exclusive Interview with Sanaa Lathan
Photos by Marc Baptiste | Jora Frantzis | Fashion Styling by Lysa Cooper
MUA by Saishe Beecham (Cloutier Remix) | Mylah Morales (Exclusive Artists)
Hair by Kim Kimble | Larry Sims (Forward Artists) | Interview by ASM Team
Brief excerpt from exclusive interview by ASM Team:
Born to tell stories through the artistry of acting, Sanaa was exposed to the life of entertainment in the film industry at an early age, which is said to have had quite an impact upon her life. From New York to Hollywood, her experiences served to build within her, a humble spirit, a competitive nature and a full awareness of self. From her first stint in off Broadway shows to hit movies and television shows Sanaa has developed loyal fans and is loved, highly regarded and admired by friends.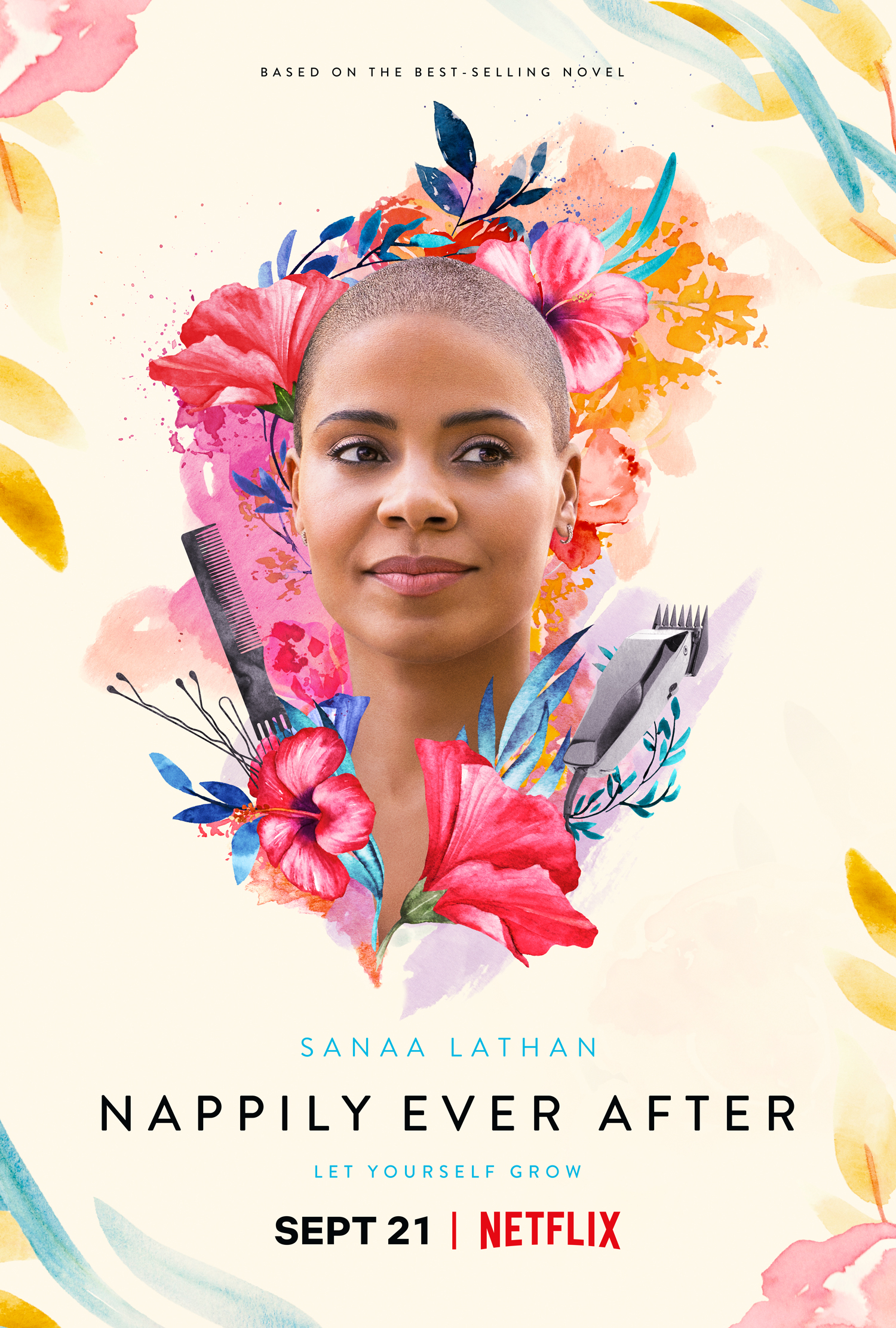 Be sure watch her latest project "Nappily Ever After" on Netflix!!