FASHION SPOTLIGHT: "THAT MAGIC MOMENT" DANAI GURIRA LOOKING AMAZING FOR EBONY MAGAZINE JUNE 2018 COVER!!
photography: Dennis Leupold
creative direction: Courtney Walter
photo production : Bianca Grey
styling: Thomas Carter Phillips
makeup: Tym Buacharern
hair: Vernon Scott
nails: Tracy Clemens
Read the exclusive story in the June 2018 issue of EBONY magazine.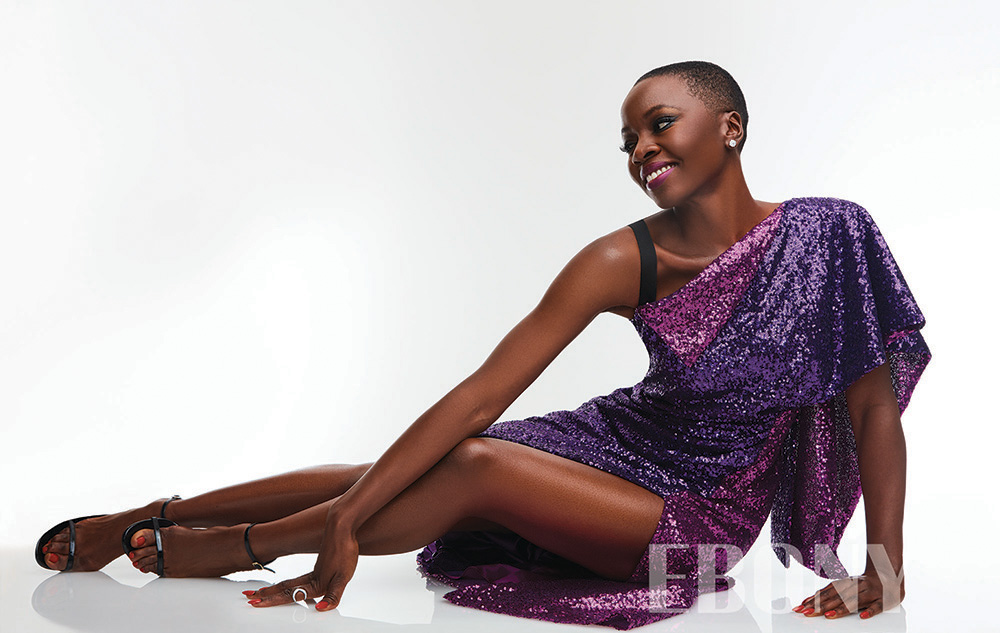 Brief excerpt from cover story: "Gurira posed for her EBONY photo shoot, radiating the aura of someone who knows where she is in life yet is still on a mission to get where she wants to go. While dancing to Diana Ross' infectious 1979 single "The Boss," she was honest about being just like almost every other Black woman: wanting to read more, rarely fitting in time to cook and being a bit too attached to her phone. And still, she is continuing her growth as a full-fledged, multihyphenate: actress/writer/producer and wildlife activist.