DEMETRIA J. FAVORITE MOMENTS OF 2018 YEAR-IN-REVIEW
The year is quickly coming to a close therefore I wanted to highlight a few of my favorite people and moments of 2018. You can also view more favorite the Pinterest page. See you in 2019!!!!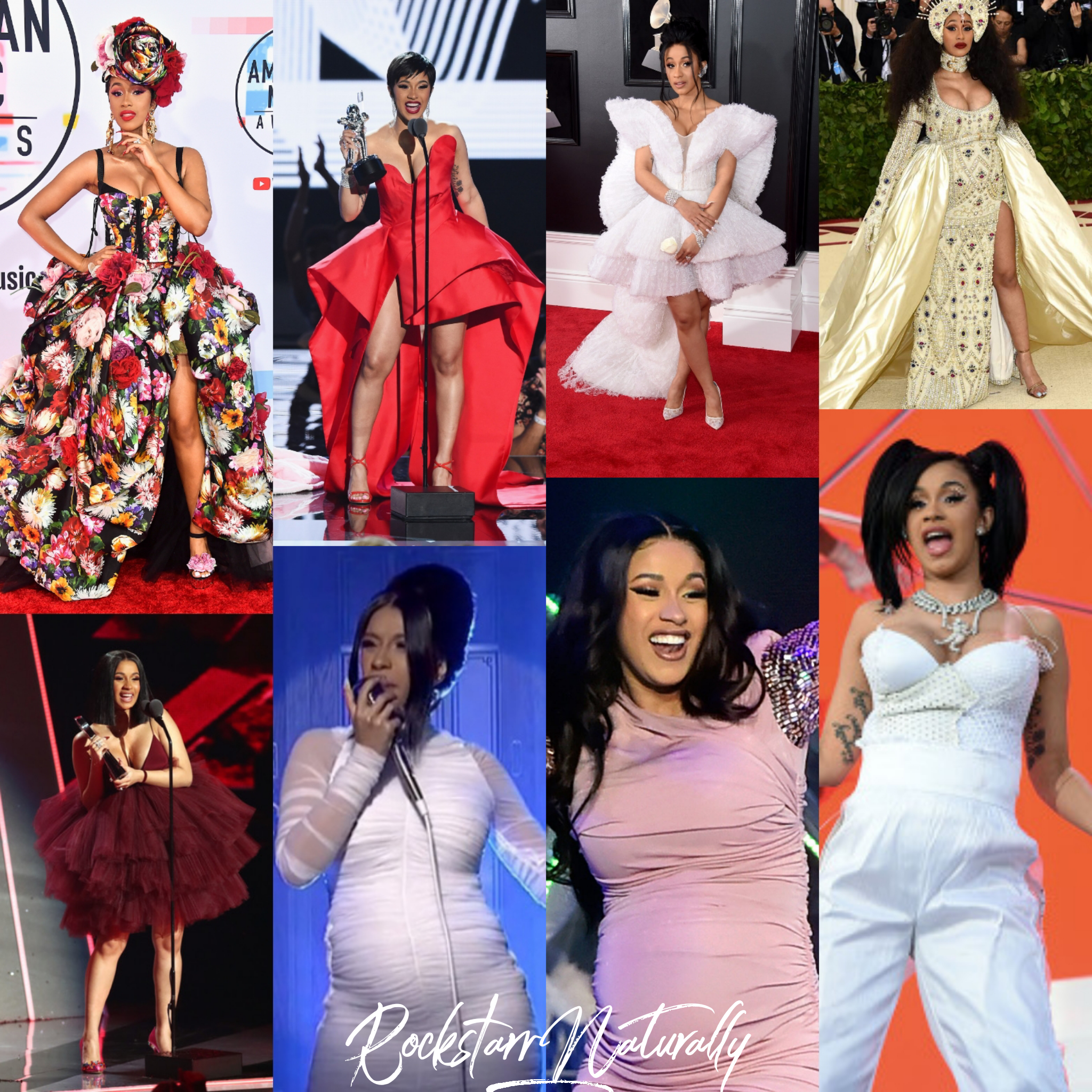 What can you say about Cardi B. except she is having an AMAZING year. She has accomplished so much within a short period of time & only surging forward. Cardi is celebrated not only by her fans "Bardi Gang" but also the elites in the industry. She just scored another accolade by being listed as former President Barack Obama favorite songs of 2018 for "I Like It, Like That"!! Cardi B. has dealt with a vast of amount of negativity not to mention adversity. Through it all, she takes the high road working hard to perfect her craft as an artist. Her latest single "Money" basically is letting people know she's not here to play with. Cardi B. is going to take over 2019 by any means necessary.
Tracee Ellis Ross is definitely "Fashionista Of 2018"!! What you can expect from her to is push the envelope when it comes to Fashion. She has her own unique style of dress. Tracee is very adventurous; she mixes colors as well as prints together. Ms. Ross is one of many celebrities that I look forward to see at any Red Carpet events because I know she's going to "Slay". Featured below are some of the top looks of 2018: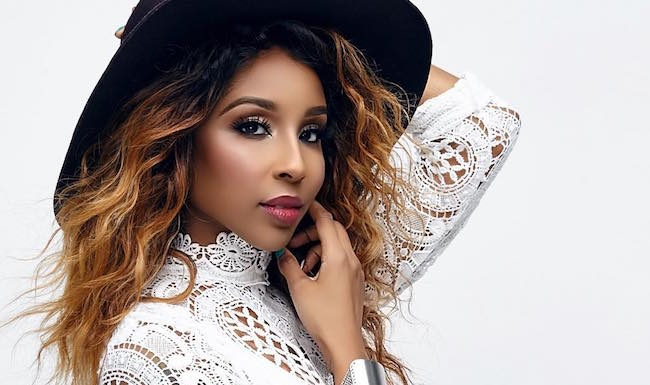 NECOLE KANE, HELLO NECOLE/XONECOLE
Necole Kane has definitely been an inspiration to me of sorts. Hello Necole as well as XO Necole is like a blueprint for upcoming bloggers or to those blogger who want to take their brands to the next level. Necole introduces various topics for instance: the importance of "Self-Care", how to obtain a healthy lifestyle as well as empowering women. Necole's brand has challenged me to step up my game in regards to how I post my content via my Instagram account. I'm looking forward to what she'll have to offer in 2019.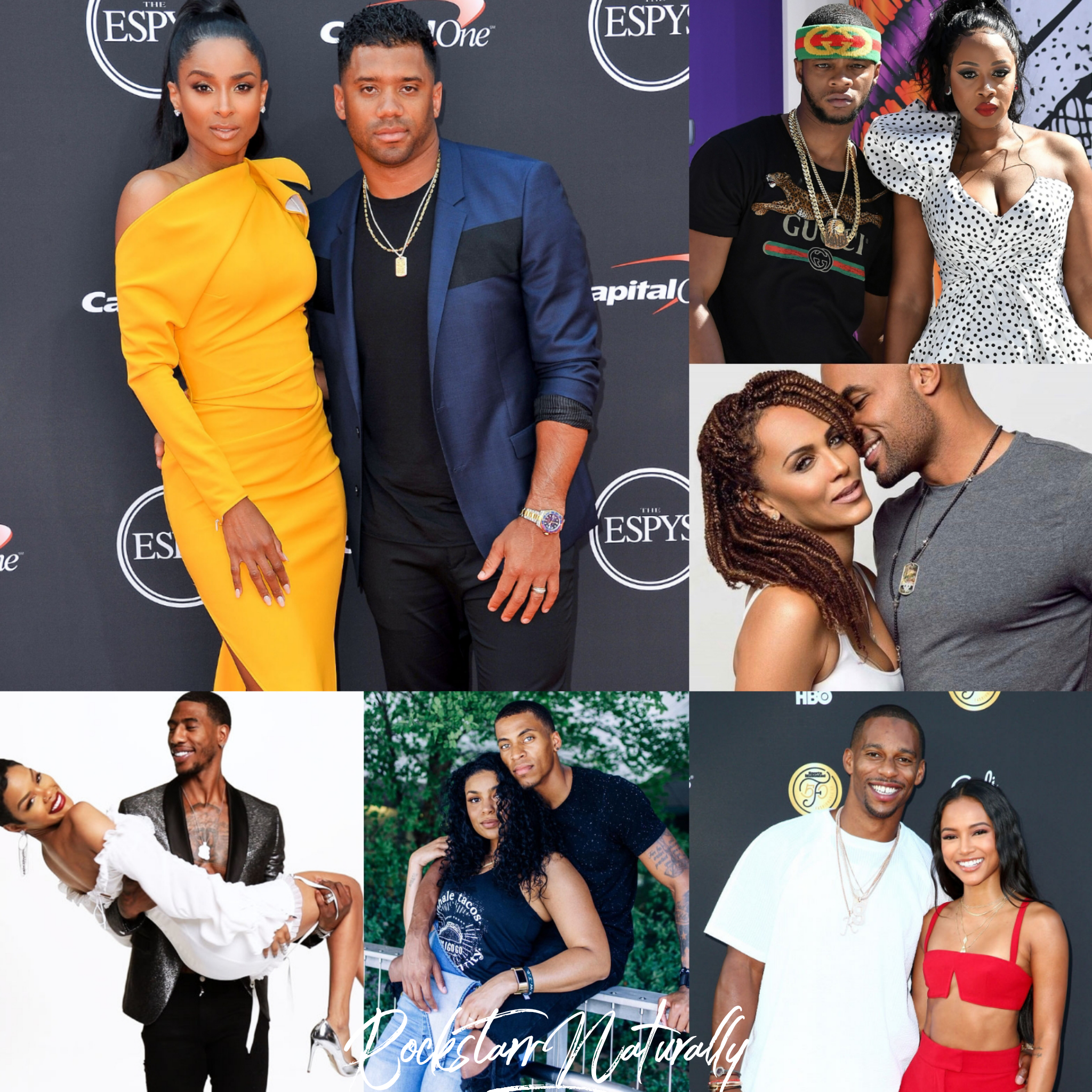 Russell & Ciara Wilson, Papoose & Remy Ma, Teyana Taylor & Iman Shumpert, Jordin Sparks & Dana Isaiah, Nicole Ari Parker & Boris Kodjoe lastly Karrueche Tran & Victor Cruz.
Four of the features couples have encouraged me in more ways than one when it comes to love. Each one of these couples has experienced some form or heartbreak as well as disappointment. The fascinating thing about Ciara, Teyana, Jordin and Karrueche these ladies were open to love again. We all have to kiss a few toads before we get to our Prince. Consequently, I closed myself off for almost 10 years. Love hasn't worked out for me at all. I realized what the mistakes but remained closed off. Fear has held me back for a long time because my experience. These women have shown me how to keep hoping and believing there is someone for everyone. Papoose & Remy Ma represents love withstanding the test of time. I really loved how Papoose was Remy Ma's rock during her incarceration. This has shown me another side of love. The couple just celebrated the birth of their daughter "The Golden Child". Nicole Ari Parker & Boris Kodjoe is just simply amazing together.
Rihanna has taken the beauty/cosmetic world by storm. Fenty Beauty has completely raised the bar in cosmetics that's for everyone especially women of color. Rihanna is building an empire right before our eyes. Not only does she have the beauty brand but she also has lingerie line (Savage X Fenty) and fashion line with Puma (Fenty X Puma). What you can expect from this line new collections every month. Awesome shades of blush, eye shadow, highlighters, glosses, lip paint lastly pro filter foundations. I'm someone who is not a fan of makeup but I would definitely invest in Fenty Beauty.
EPIC PHOTO SHOOT OF THE YEAR
MARK SELIGER 2018 OSCARS PORTRAIT STUDIO PHOTOS VANITY FAIR
One of the many award show highlights that is my top pick for 2018 is the Oscars Studio Photos for Vanity Fair. This portrait simply put is the "Black Renaissance"! When we show up we show out. Everyone featured looked "UNAPOLOGETICALLY REGAL". Looking at the full collection of photo simply gives me chills. You got that "Melanin" whether you liked it or not. Here is the list of Actors/Actresses & Directors in the photo shoot from left: Regina Hall, Donald Glover, Tracee Ellis Ross, Ava DuVernay, Sarah Jones, Rashida Jones, Lena Waite, Dr. Ivara Esege, Marianne Jean Baptiste, Angela Bassett, Chimamanda, Ngozi Adichie, Shonda Rhimes, Mark Bradford, DeRay Mckesson, Gabrielle Union, Chuck Lightening, Janelle Monae`.